Page Content
BECOME A VOICE ARTIST WITH

THE DUBBING ACADEMY
"Your voice is an instrument – Learn how to play it" 
Jacques Barreau, Dean of Dubbing
Image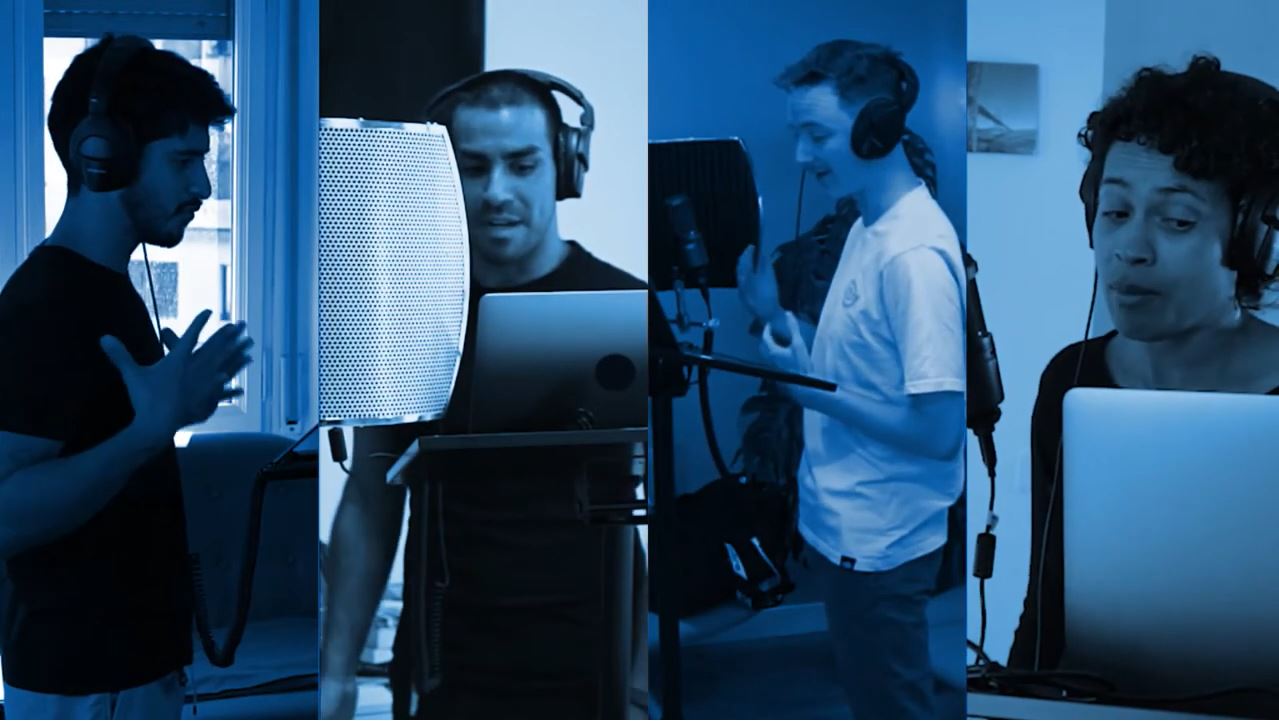 What Is the Dubbing Academy?
The Dubbing Academy is an innovative online experience that offers voiceover and dubbing courses in English, French and Spanish for aspiring voice talents across the globe. 
TransPerfect provides students with access to a variety of innovative cloud solutions and recording studios, offering both freedom and flexibility to work from home or from a physical studio.
Become a Voiceover Talent
Dive into the world of voice acting and learn how to master the art of voiceover recording using our innovative self-recording technology, StudioNEXT.
Learn the Art of Dubbing
Learn all the necessary dubbing techniques to  recreate iconic characters in the industry, and go even further by creating your very own unique branded character.
Gain access to our Recording Management System
By taking the course you will have access to StudioNEXT where the assignments will be completed.
Later on, this will enable you to record your voiceover and dubbing projects from wherever you are.

Why Us?
Three Fields Info Box
Study Remotely
Our innovative cloud-based technology, StudioNEXT, allows students to study and record their voice in high quality from wherever they may find themselves, giving them great freedom and flexibility while they study with us. Global Presence
With TransPerfect Media's huge global presence, you can collaborate with people and clients from all across the world. Find out here about our array of studios, including 55+ recording rooms, 37+ mixing rooms, and 5+ theatrical rooms. Alumni Network
As a Dubbing Academy student, you will have access to our Facebook Group for Dubbing Academy alumni. Here, you can get to know other students, share your experiences and build up a great network of contacts for future endeavours. You will also have access to exclusive content.
Contact Us
Let us know how we can help you. Complete the form and our Dubbing Academy administration team will get back to you.